We now have a new batch of 8 Fila Puppy's (now at 1 month old today 3 female and 5 males..
The Fila Brasiliero is the worlds ultimate estate guard dog. Fila's bond strongly with their immediate families and show extreme loyalty and protectiveness towards them. They live to protect their loved ones, including children and other pets. Very few will accept strangers. If you are looking for that extra bit of security around your house and for your loved ones this is it….
Available to responsible and dog experienced homes only..
Price 12,000 Baht  (all pups are fully kennel registered ……)
Deposits can be accepted to secure your puppy,
Inquiries phone Lek 0860593028
Can be viewed at Leks Horse Ranch Udon Thani (by appointment only)
www.thailandhorseriding.com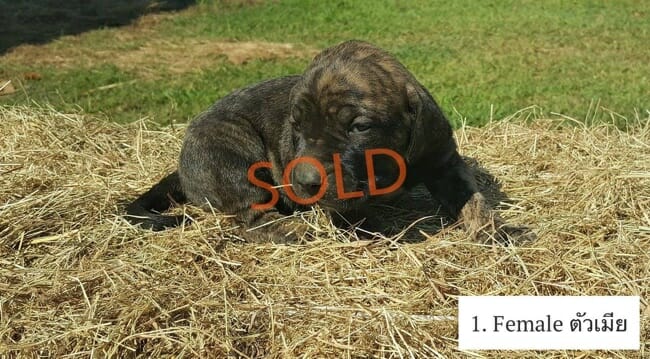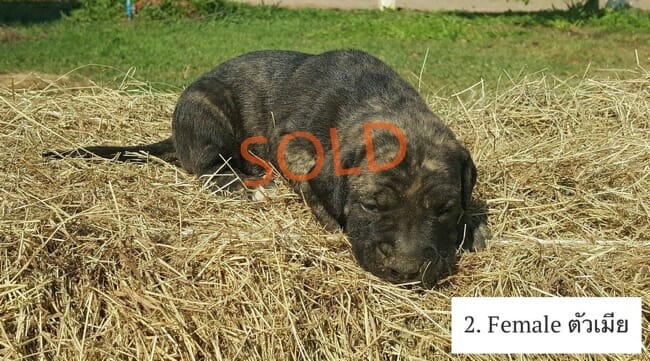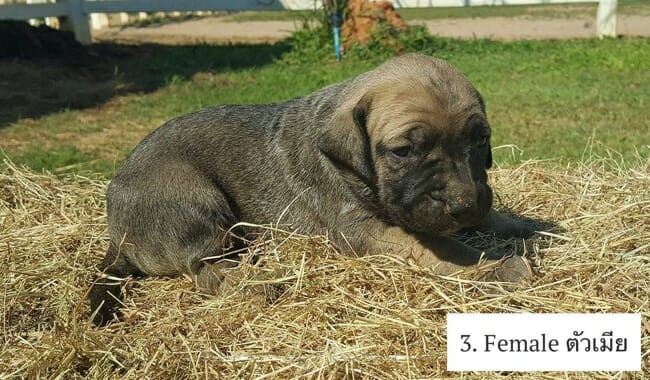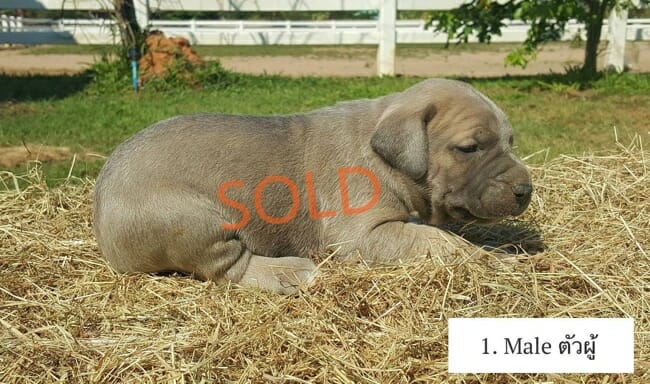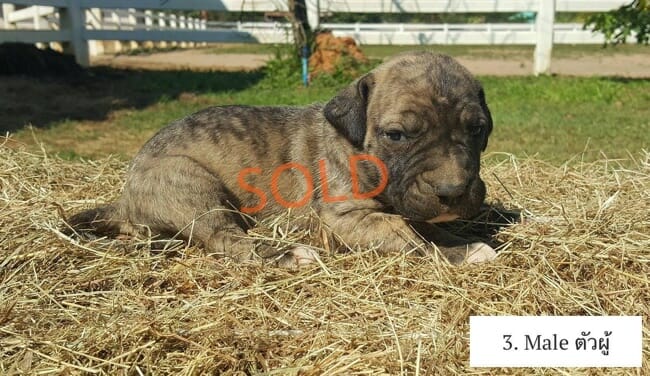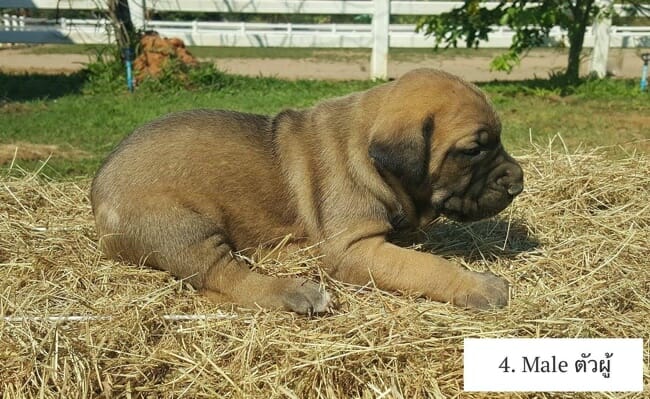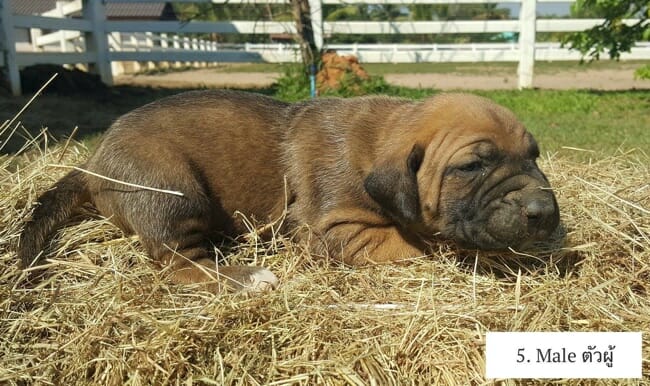 ( mum and dad )