Prices & Accommodation @ Lek's
Day Tickets 
Day Ticket 1. – Carp package: – 3 carp rods 3250 Baht
Day Ticket 2. – MAIN Premium Arapaima / Carp Package: – 3 rods 2 carp and 1 Arapaima / Predator Rod  (this is the most popular package as it provides the best-mixed species catch rate inc being able to stalk the giant Arapaima) 3500 Baht
Extra Rods available: – Arapaima Rod 1000 Baht Carp Rod 500 Baht
Group Bookings & Exclusive use of the lake
Exclusive use of the lake 1 – 4 anglers (using any of our day ticket packages) 14,000 Baht total per day. Any additional members of the group (if more than 4) would be charged at a standard day rate for their chosen package and all would have exclusive use of the lake meaning that you can move around and fish anywhere on the lake,, you would also have full use of both bungalows, including the swimming pool and the sala where you can stalk the arapaima…
Please note some bookings will require a deposit which can be paid using PayPal or bank transfer (transfer fees to be paid by the sender)
Accommodation in our Lake Side Pool Villas
For current accommodation prices please contact us for details
AMENITIES:
Private Spa Pool

Air conditioning

King-size Bed

High-Speed Internet

2 Flat Screen TV's

Netflix

Minibar

Personal Safe

Coffee & Tea Making Facilities

Hot Shower

Extra Beds if Required

Hair Dryer & Towels
For current prices please contact us for details
More fishing information and what is included
Prices are per day / per person – fishing starts at 7.30 am – 6.30 pm or dark – (no half-day rate)
We provide all high end imported fishing tackle,
Baits 
Standard bait supplied, 1 x 3kg container of lam (rice powder) – 1 kg of large fish hook baits – 2 kg bucket of pellets (or 1 kg of pellets and 1kg of crushed pellets for PVA bags)
We also provide enough drilled hook bait pellets for the day and a good selection of pop-ups, bread etc..
Customers are welcome to bring their own favorite (branded) pop-ups and PVA bags, please note we do sell PVA but we do encourage anglers to bring their own as it is more expensive over here due to shipping and import costs…
Family and none fishing guests 
No charge for non-fishing family members/friends.. please note: rods supplied are for the exclusive use of the angler making the booking. Rod sharing is not allowed.
Photography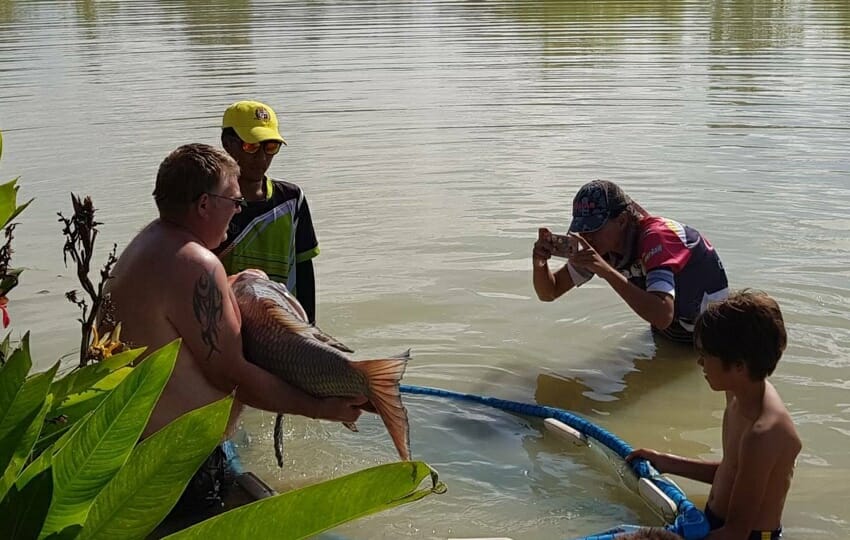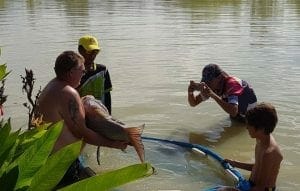 We do not charge for photography or videos,  your guide will be happy to take pictures and videos of all your prize catches, at the end of the day, we will send you these by email, Facebook, LINE or WhatsApp…
Personal guides & tips
Our guides are there to advise, help land / unhook fish, look after your safety and to take photographs, although not compulsory if you feel they have worked hard and contributed to an enjoyable day a tip is much appreciated.
Bookings 
To avoid disappointment we would prefer that bookings are to be made in advance….please phone first to check we have availability if you wish to just turn up on the day..
Food & Drink
Delicious Thai & western food is available throughout the day at very reasonable prices, beers and soft drinks are also available in your own private mini-bar located in your fishing bungalow or sala…
(no outside food or drink allowed to be brought onto the premises)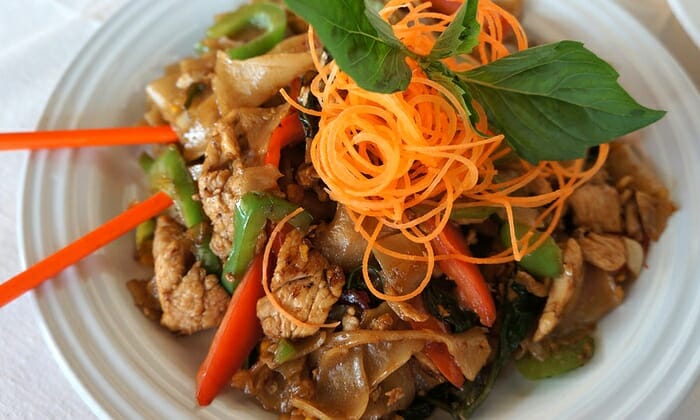 Car and Motorbike Hire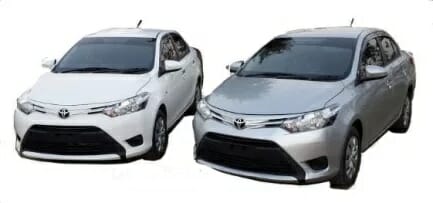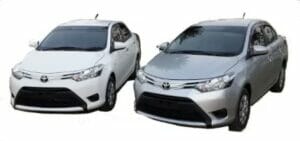 Car rental only 750 Baht per day including full insurance, bike rental also available
Lek's Ranch Udon Thani
Tel: 0860593028
FACEBOOK: https://www.facebook.com/fishingparkudonthani/
Over 55 Freshwater fish species @ Leks
Prices & Accommodation Page