Atlantic Tarpon Fishing Thailand
Lez traveled up from Khon Kaen for a days fishing but due to the rains, he was only able to fish in the afternoon, although he still managed to land 12 fish within 6 hours and went home a happy man…
Please note: if there are any anglers in groups of 2 or more that wish to take advantage of special discounts during the COVID period please contact us for details..
ตอนนี้มีราคาโปรโมชั่นพิเศษสำหรับสองคนขึ้นไป ติดต่อสอบถามรายละเอียดเพิ่มเติมได้ที่เฟสบุ๊ค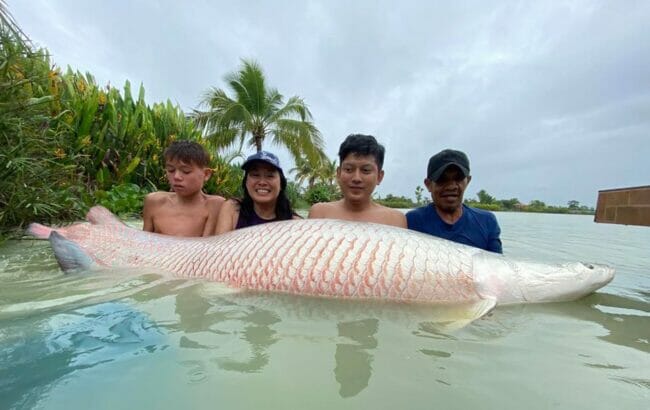 Our fishing bungalows are ideal for when you bring the wife, girlfriend, or nonfishing friends.  The bungalows are equipped with high-speed internet, fully stocked fridge, electric sockets for charging phones, bathroom with hot shower, comfy chairs, and loungers to relax or sleep.  Thai and western food and now NETFLIX for watching movies or Thai soaps… you can relax and enjoy your fishing without fear of your other half getting bored..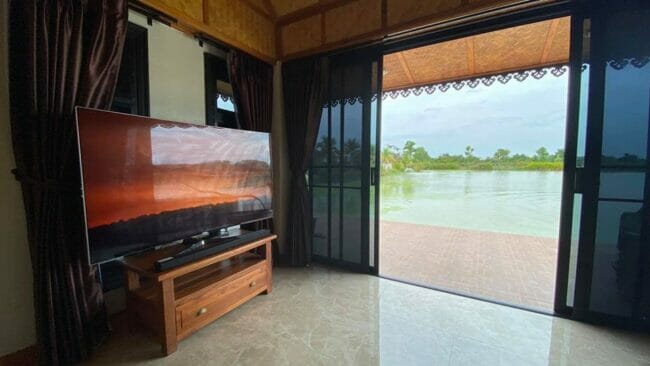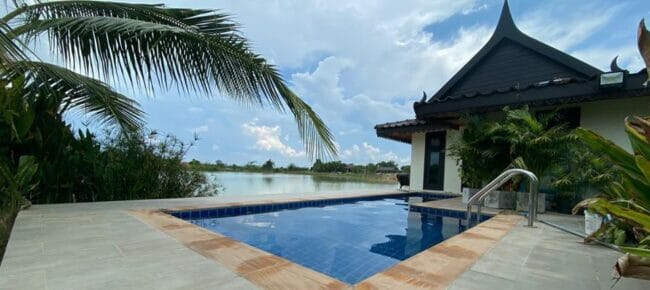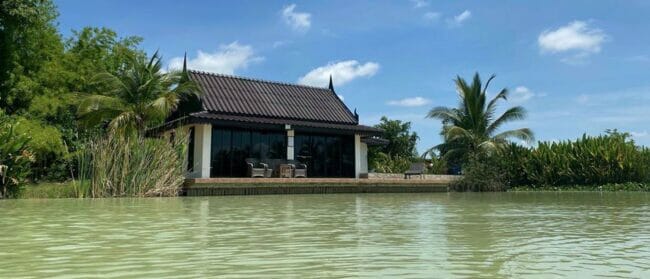 Atlantic Tarpon Fishing Thailand